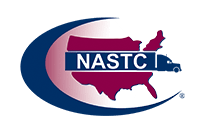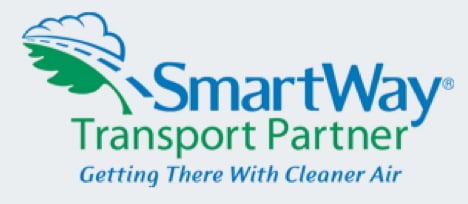 Smooth.
Every load is as important to us as it is to you. When you work with Seal Transportation, you can be confident that we'll be responsive, efficient and always at your service. What's more, you can rely on us to make everything run smoothly from start to finish.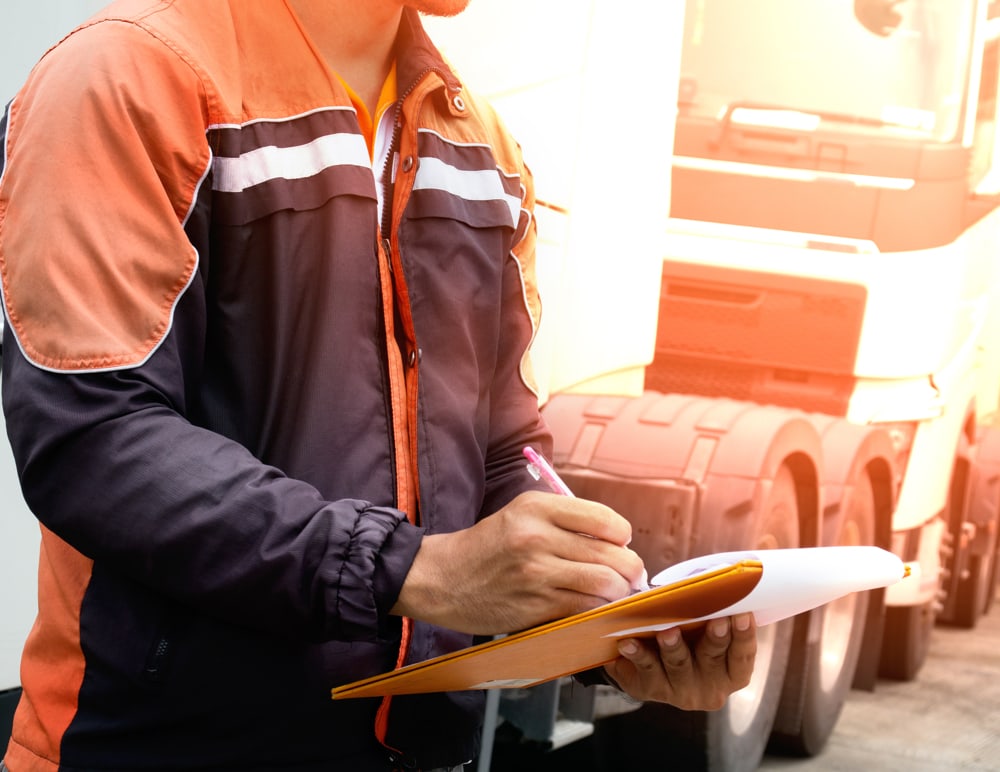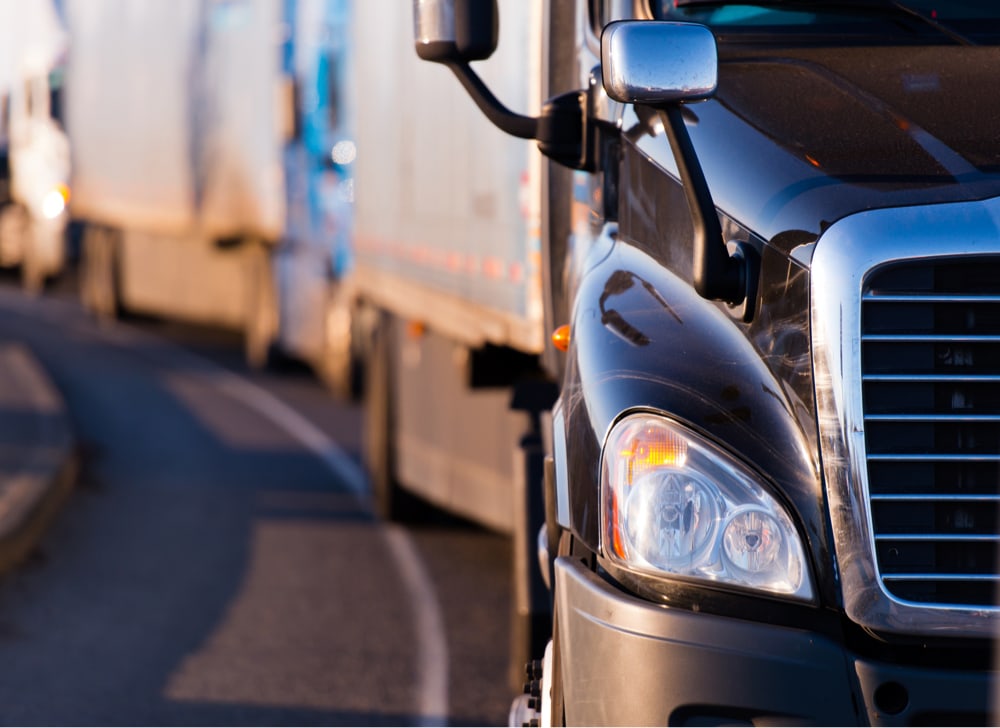 Sound.
With over 20 years as a fully-licensed transportation company, Seal's experienced staff has been helping meet our customers' needs with responsive, reliable logistics and transportation services throughout North America. We pride ourselves on bringing integrity and expertise to every load we move.
Solutions.
From seasonal fluctuations to capacity shortages to solving unexpected problems, Seal Transportation can meet your freight challenges. Our certified brokers and extensive network of highly qualified, vetted carriers have proven track records for providing a full range of services throughout North America. Whether you need full truckload, LTL, or rail – even custom or specialized solutions – we can make it happen.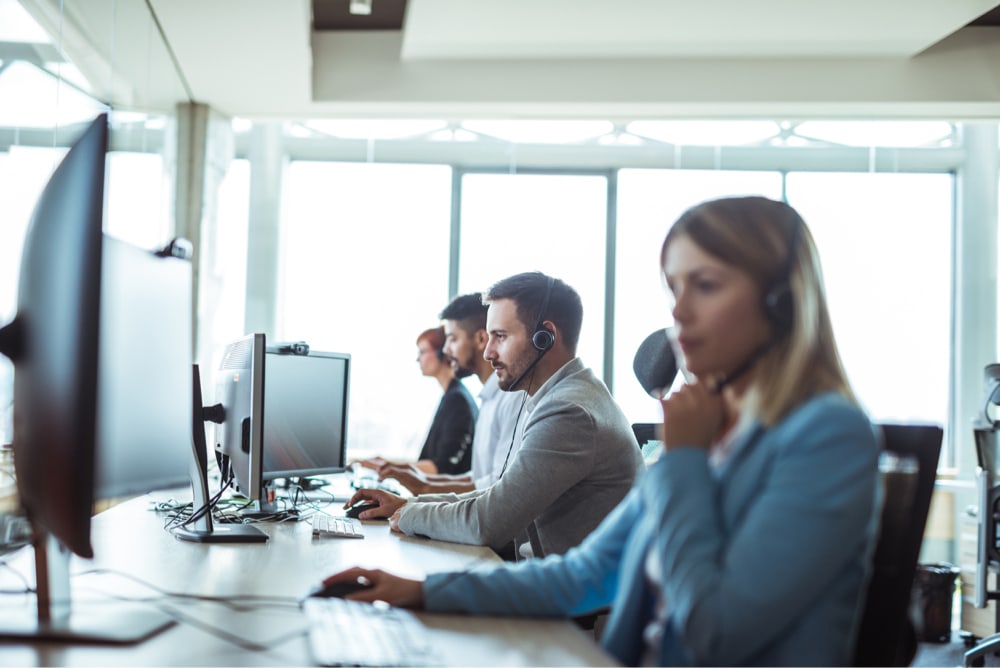 What our clients are saying