At Seal Transportation, we have the expertise along with extensive national and regional carrier relationships to help you gain the ultimate advantage in cost, service, and control for all your LTL shipments.
In fact, our team of certified transportation specialists can analyze your LTL shipments to see if consolidation is an option to help you be even more efficient. No matter what type of load you need to move – from truckload to expedited, or even rail – we'll make sure to keep your loads running smoothly, every time.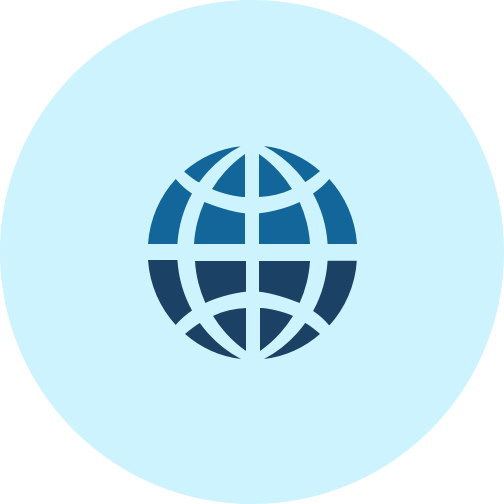 Extensive network nationwide
Our highly qualified, vetted carrier partners can meet your needs.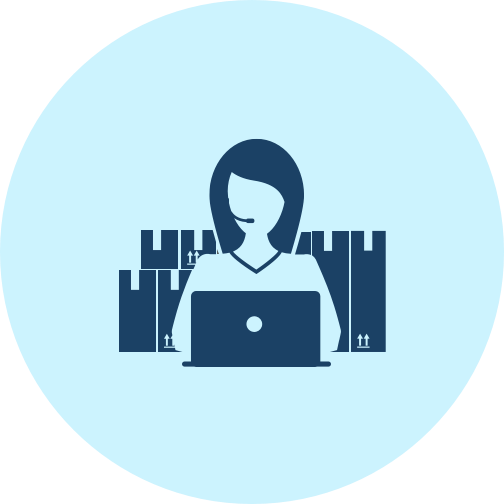 Experienced, helpful transportation specialists
In business for over 20 years, our team of certified experts are here to help.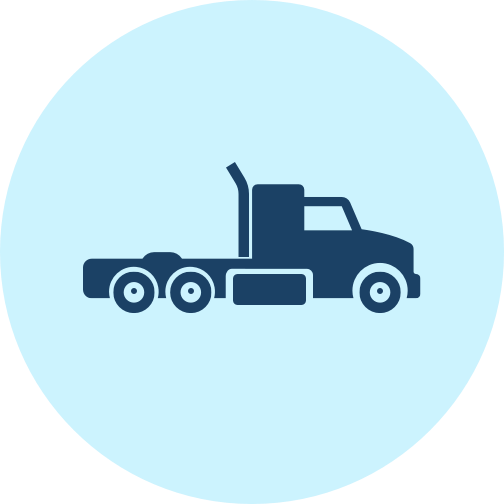 LTL loads of all types
No matter what your LTL need is, we can put a smooth solution together for you.
What our clients are saying