Since 1998, Seal Transportation has been applying our practical creativity to create solutions that truly work for our customers. Customers benefit from Seal Transportations' years of experience developing smooth, sound solutions that make good business sense for their operations. Our consultative approach goes beyond transactional activities, and instead focuses on proactive solutions that help reduce costs and brings value to your logistics network.
In 2018, the company's customer-first philosophy and steady, solid growth paid off when a team of transportation and operations executives, led by Gene Schiesser, purchased the company.
"Seal Transportation is as solid as a rock, ethical and committed to doing the right thing. We believe in the company because at every point, the core foundation at Seal is giving every customer a great experience."
Our philosophy is to provide exceptional service and to focus on building lasting relationships with our customers and our carrier network. Because long-standing relationships are our priority, customers can rely on us to always do the right thing.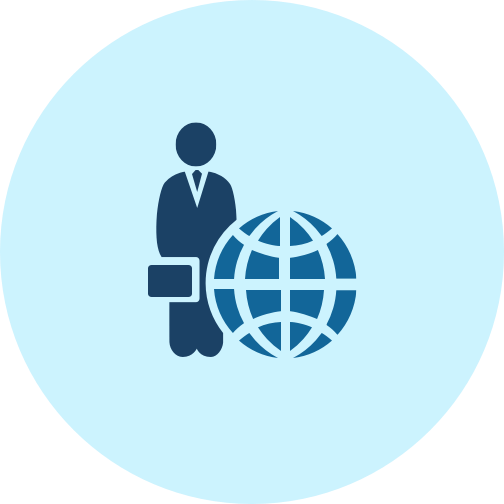 Commitment to our communities
At Seal, we have an unparalleled commitment to helping underdeveloped and rural communities succeed. With close ties to outlying communities in the Midwest and beyond, Seal is leading the way to economic development and sustainable careers for local hires, including new graduates who wish to remain in close-knit local settings as they start their careers. We also encourage volunteerism, community service and nurture the entrepreneurial spirit by strengthening our bonds as resident members of the communities where we live, hire, work and play.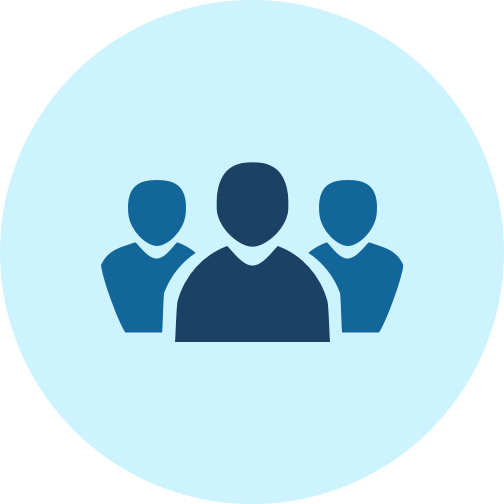 Commitment to our employees
We believe in creating a pleasant comfortable working environment. Our experienced team enjoys mentoring new staff and helping them learn the ropes while adhering to the highest standards and transparent communication with clients and partners. Seal provides mentorship at all levels with access to industry leaders to those new to logistics. Providing a solid base and incentives based on company performance we encourage a collaborative environment and team based performance. Our direct mentorship allows the opportunity for advancement based on performance while help build rewarding careers. As we promote within, we provide stability both for the company and team member.
Our History
2001

Became member of Transportation Intermediaries Association www.tianet.org

2001

Became member of the National Association of Small Trucking Companies® (NASTC) Best Broker Program www.nastc.com

2006

First TIA Certified Transportation Broker joins staff

2012

TIA Preferred/Gold status

July, 2018

CEO Gene Schiesser and leading ops professionals merged with Craig Lizak

October, 2018

Richland Center office opened

November, 2018

Tiffin/Iowa City office opened

December, 2018

Exceeded 6 month growth and development goals

January, 2019

Western operations open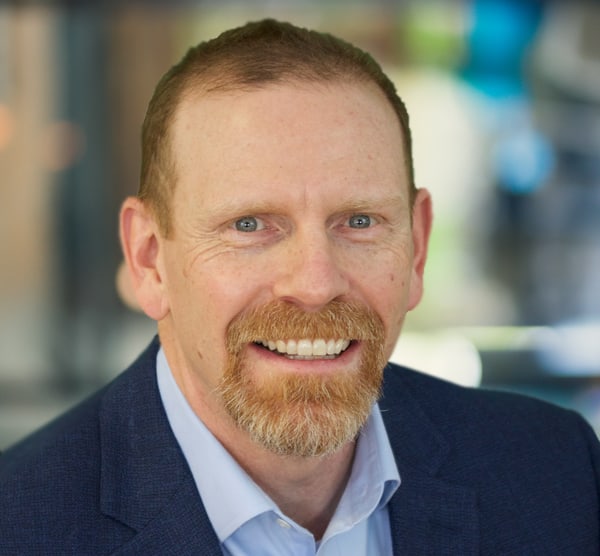 Gene Schiesser
Chief Executive Officer
Gene is a well-respected industry leader known for his integrity, proven management skills and building a record of success through team dynamics and development. Gene provides strong leadership and far-reaching vision at Seal Transportation. He has handpicked this experienced executive team to help Seal continue its outstanding growth trajectory and long-term financial stability.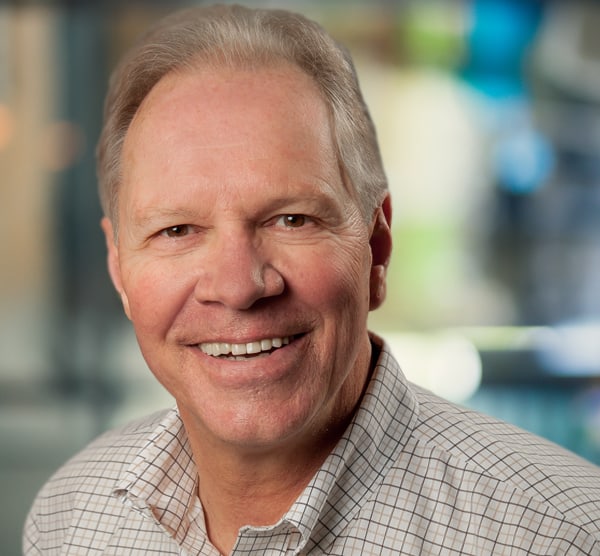 Craig Lizak
President
As founder of Seal – and an integral member of the current executive and operational teams, Craig placed the keystone of the company and forged deep relationships with many existing clients over two decades of delivering steady, sound solutions. He provides deep knowledge of multiple sectors, breadth of industry perspective, and superior client support.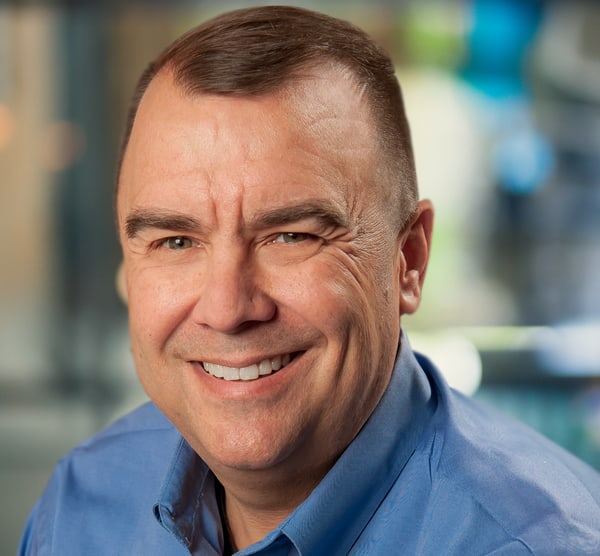 Rick Pena
Vice-President of Operations
Rick brings a deep background in logistics and all aspects of operations, both as an owner and while working in a wide range of logistics management roles. He puts his expertise to work leading our team to drive efficiencies, manage cost spend, assess risks, and creating pathways to sustainable, profitable solutions. Rick's drive to meet his clients needs is matched by his ability to navigate the complexities of logistics capacity. He leads our operations by skillfully mapping, analyzing and negotiating transactions while achieving on-time, dependable and efficient solutions.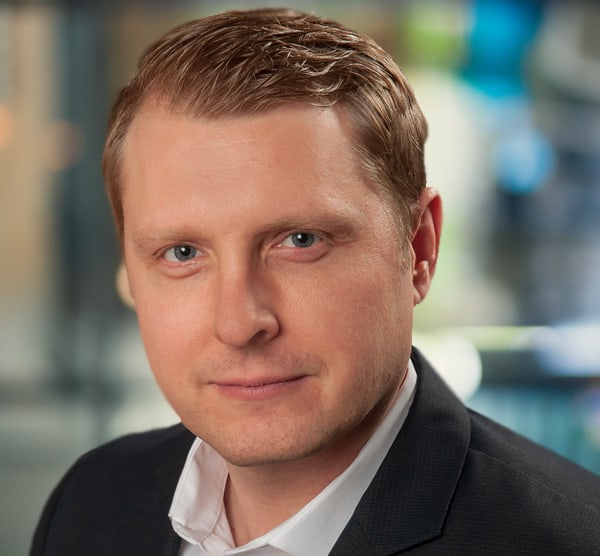 Thomas Zientek
Director of Accounts
Thomas is an experienced operations expert who is skilled in business planning, operations management, supply chain optimization, and working with customers to achieve their goals. He is known for innovative solutions and consistently driving results through his teams for a diverse group of clients with dynamic needs. He enjoys mentoring new talent and helping them reach their potential.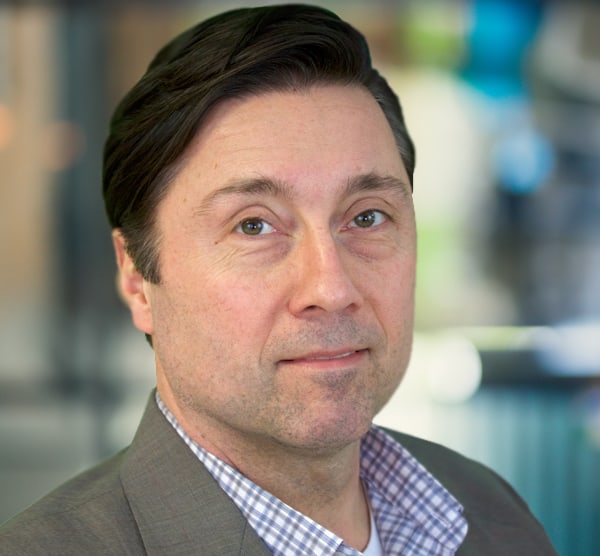 Shawn Bruner
Director of Human Resources
Shawn brings a broad skill set having served in law, accounting and strategic talent acquisition in multiple industries. His talents and knowledge drive human resources solutions to support our existing team, while targeting top lateral professionals. He is responsible for the strategic development for our team, supporting our clients' needs through development and acquisition of top talent, leading the expansion the company's culture and supporting significant anticipated growth. He is leading our learning, support and connectivity, all supporting a fluid, reactive and positive workplace environment.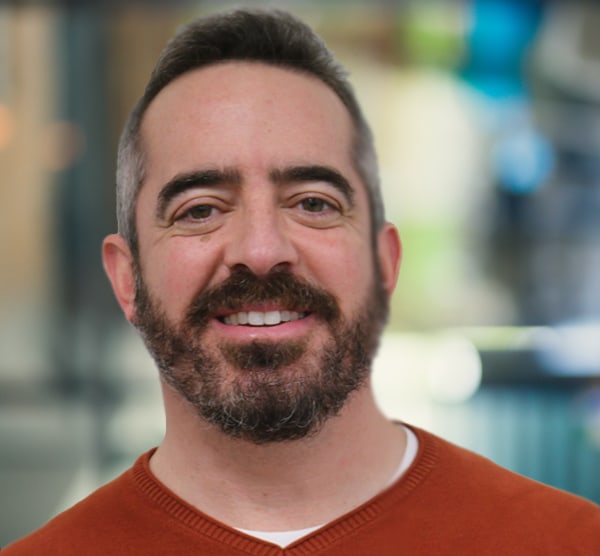 Mike Ferraro
Chief Financial Officer
Mike is an experienced financial executive with over 20 years of diverse domestic and international history in the manufacturing, environmental services, technology, medical, and public accounting industries. His financial expertise is crucial to continuing the company's solid financial foundation and supporting an aggressive growth trajectory.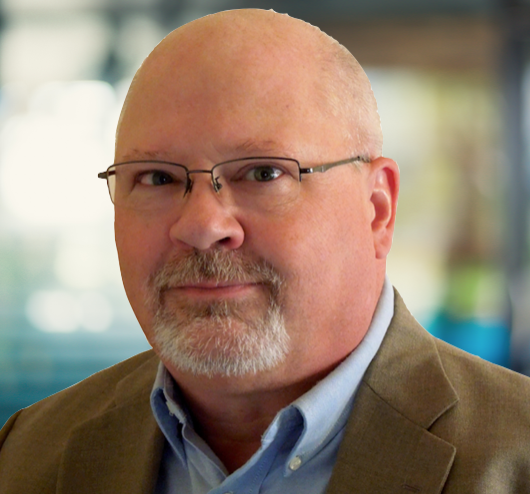 John Fitzgerald
Director of Compliance and Quality Control
John has the experience and expertise to protect Seal and our customers based on a 30 year track record in brokerage and asset-based trucking. This has allowed him to hone the skills needed to implement systems, controls and a knowledge base that upholds our high customer and carrier management standards. He is a TIA Certified Transportation Broker, and active in several 3PL communities to keep the Seal team informed and responsive to changes in the industry.