While we don't sell transportation technology as a stand-alone service, we put it to work on your behalf as an integral part of our solution for you. By combining our transportation specialists' commitment to personal relationships with greater visibility, efficiency and automation, our customers get the best of both worlds – and reap the rewards every time they work with Seal Transportation.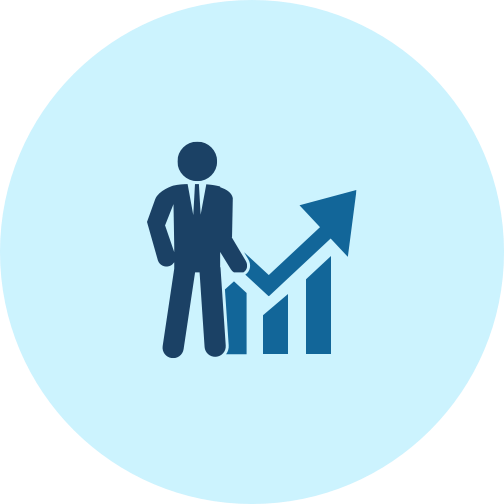 Greater efficiency
Investing in leading technology platforms.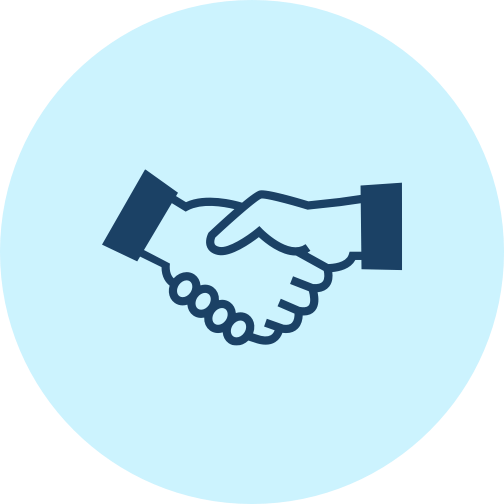 Seamless results
Commitment to the best in service, all the time.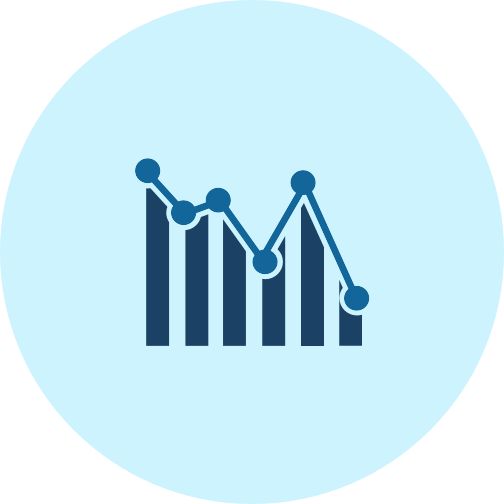 Seamless results
Solutions that you can rely on.