Count on Seal to be rock-solid and reliable when you need extra capacity. Our focus is to be your partner, working in lock-step with you to address your capacity requirements, such as seasonal peaks, rapid business growth, unexpected challenges and more.
Seal Transportation has over 20 years experience in the industry, so you can count on our professional staff to deliver the kind of personal service that makes solving your capacity challenges sound and smooth. Our extensive network of qualified carriers are trusted partners with whom we've built long-term relationships, so you have reliable and worry-free solutions. If you need specialized equipment, we can provide what you need: heavy hauls, step deck, lowboy or flatbed – as well as refrigerated capacity.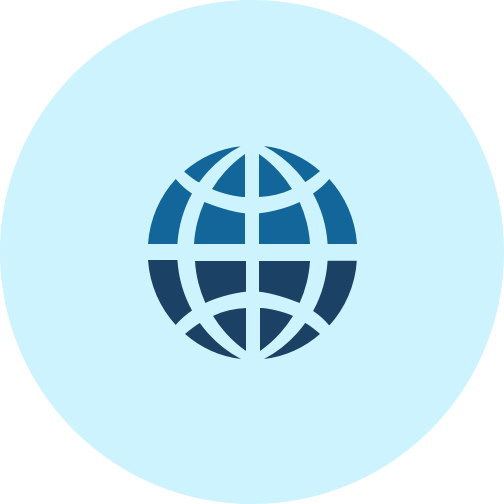 Extensive nationwide network
Our highly qualified, vetted carrier partners can meet your needs.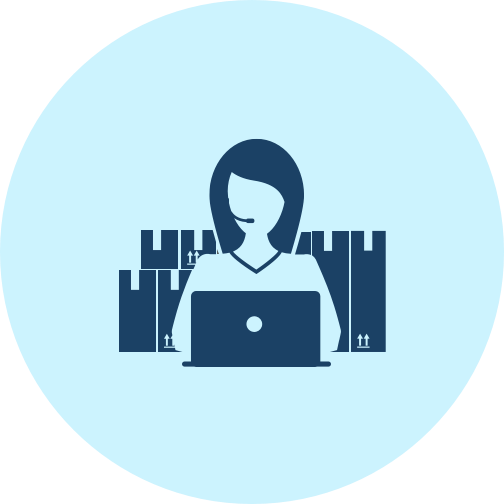 Experienced, helpful transportation specialists
In business for over 20 years, our team of certified experts are here to help.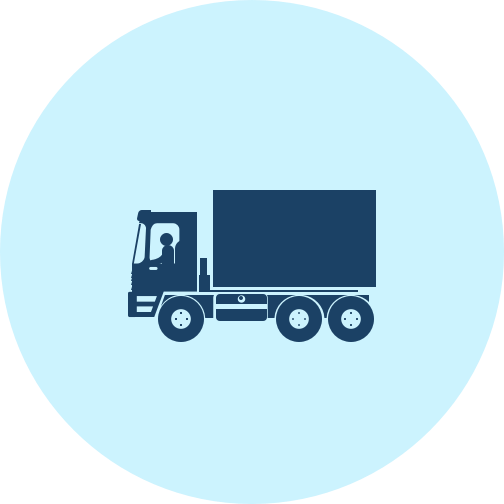 Full range of equipment options
Standard trailers, heavy haul, step deck, lowboy, flatbed, and refrigerated capacity
What our clients are saying